Download TF Engine
System requirements:
OS: Windows 10 64bit Version 1809 (October 2018 Update) or later
DirectX 12 compatible graphic card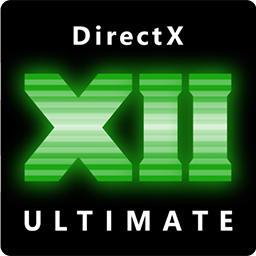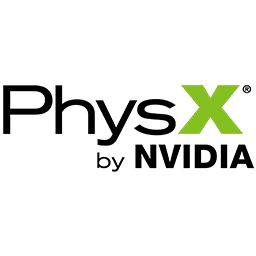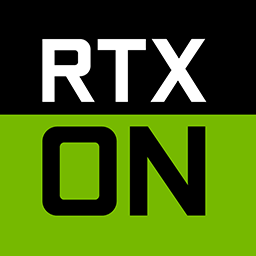 Join our Discord server for more fun.
Usage notices:
Update your model physic (6DOF) according to PhysX specification. You can read Unity physic documentation (rigid body, configurable joint) for more information.
TFE does not support .tga texture. Convert your texture to .png instead.
Use PMX editor to validate your .pmx model.
Raytracing ready cards (minimum):
NVIDIA: GTX 1060 6GB.
AMD: RX 6600.
Intel: ARC A350M or ARC A380.
If your model has the same issue likes the video below. Try removing your extreme-close surface.